Excellent macro diving in Anilao attracts many underwater photographers. Anilao is dubbed by some "Nudibranch capital of the world" or "Philippines Lembeh". Dive guides are very experienced and have superhuman ability to spot all manner of nudibranches and critters. There is plenty of reef fish but, as in most other places in the Philippines, chances to see big stuff are extremely low.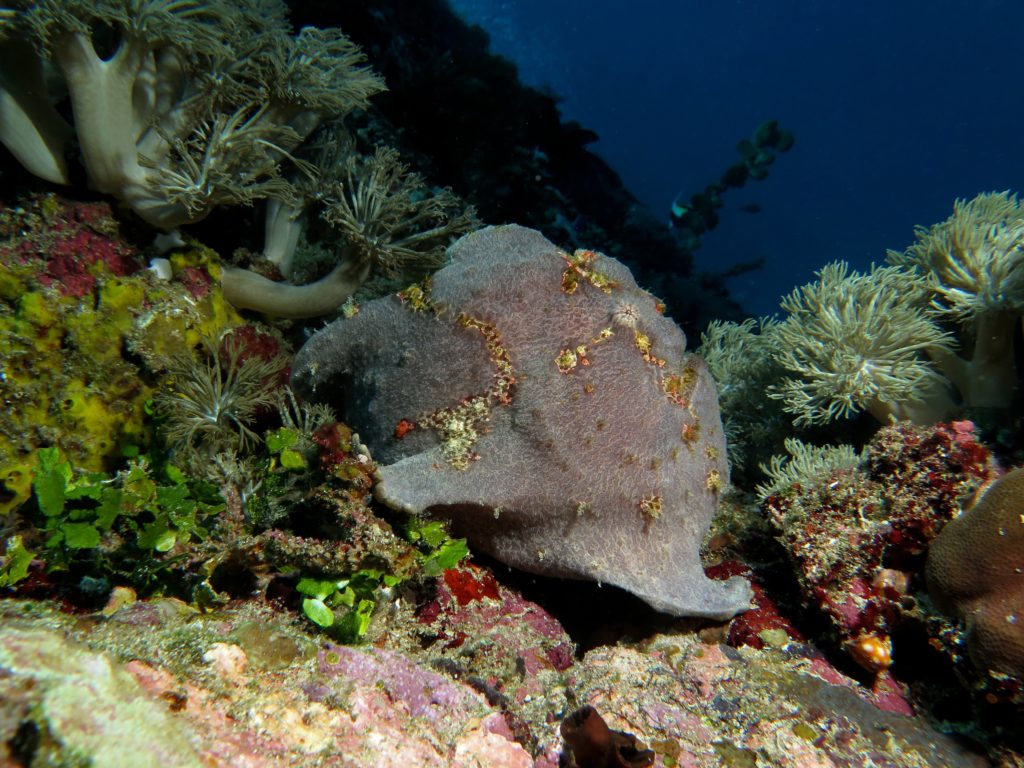 About 3 hour drive from Manila, trip to Anilao does not require flights or boat transfers. This makes it a good destination for a weekend trip from Manila. It also makes Anilao a good addition on a longer dive trip in the Philippines at the end to reduce risks of missing a flight out of Manila. Weather, especially during the rainy season between July and November, may be unpredictable. Boats or connecting domestic flights can be cancelled on a short notice. Finishing trip to the Philippines in Anilao means you are less likely to be stranded on another island and can catch your flight out of Manila.
Logistics
There is a range of accommodations from luxurious to basic.  At the same time Anilao remains quiet and secluded. Philippines luckily has not yet caught up with industrial scale diving destinations in Indonesia and Thailand. Groups are small and you can have a boat and a guide to yourself if you want to. The place gets busier on weekends with groups coming from Manila, often on a day trip.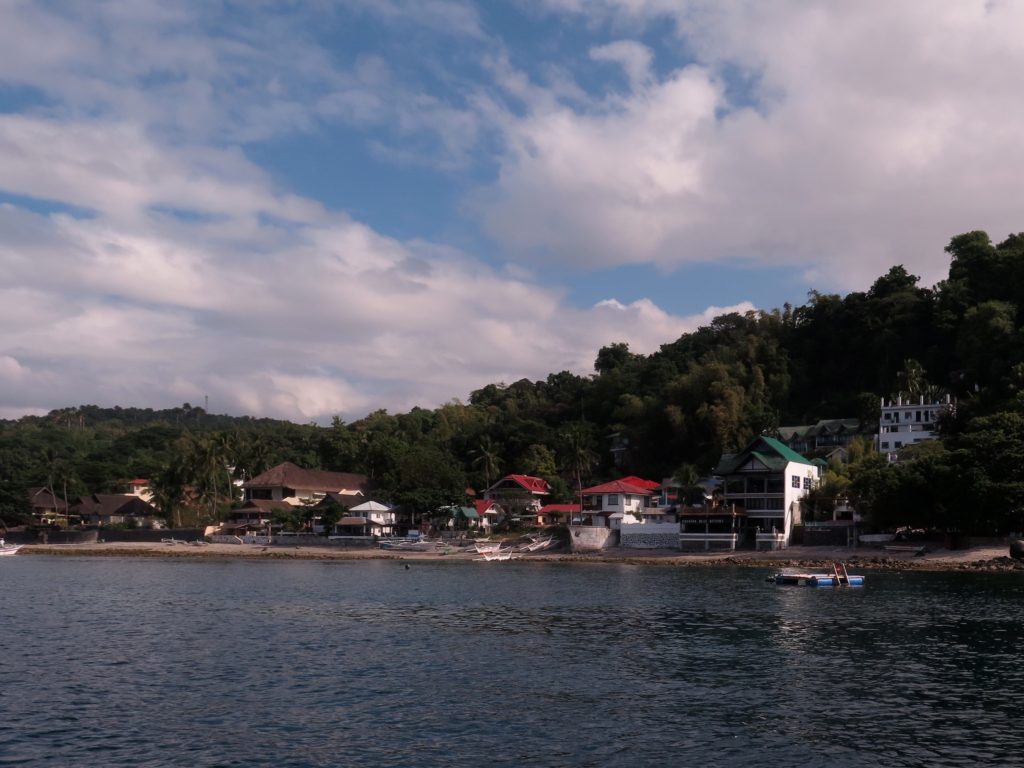 Anilao topography with resorts nested in the cliffy shores means that you are most likely to stay in one resort for all your diving, eating, relaxing and entertainment needs. There is no "main strip" to stroll through. We dive with Blue Ribbon.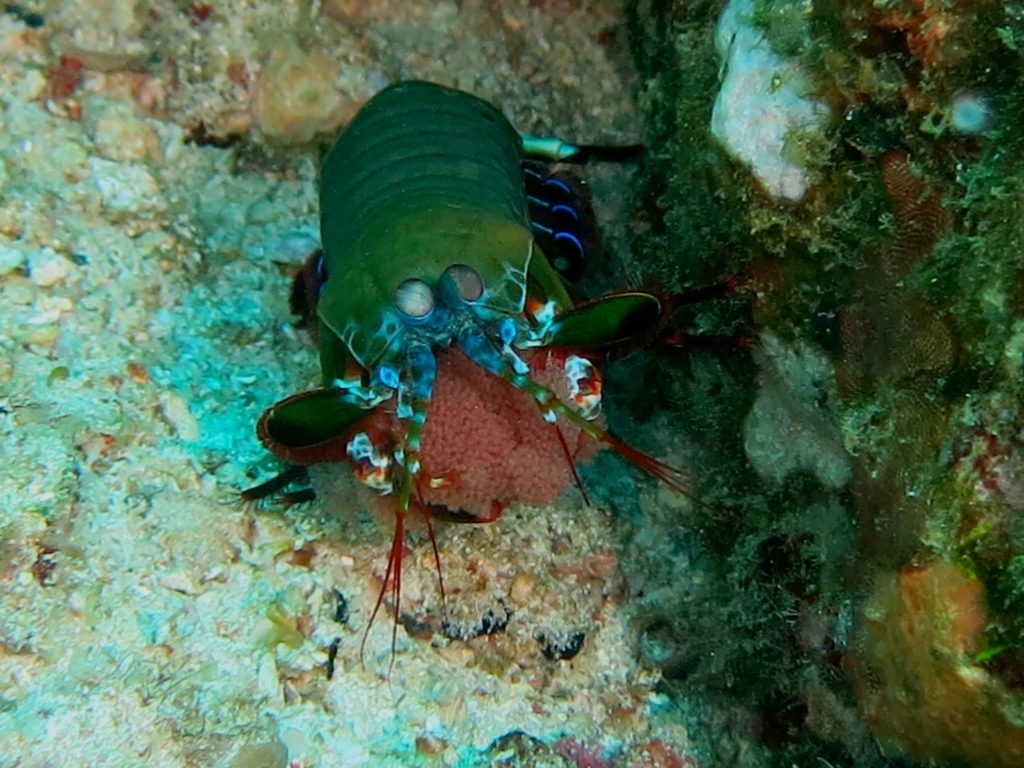 Many dive sites are within 5-10 minutes boat ride from resorts and you can get back to the resort for surface interval. Sites across the channel around Tingloy island are about 20 minute boat ride and are usually arranged as "2 dives out" returning back to resort by lunch.