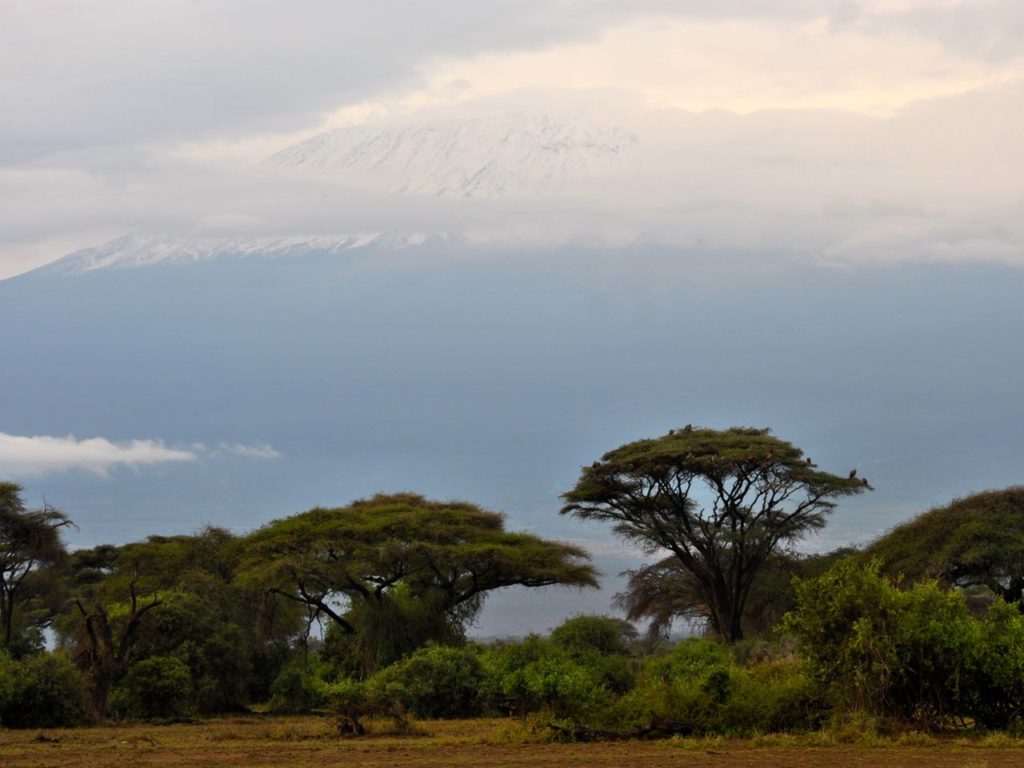 Amboseli National park is famous for the beautiful views of Kilimanjaro and lots of animals especially during the dry season. We went in early March at the very beginning of the rainy season (the rain started the week we travelled) and saw lots of elephants, wildebeest, hippos, giraffes, lions and amazing variety of birds. Mount Kilimanjaro was hiding behind the clouds but you could almost always see part of the snow covered top.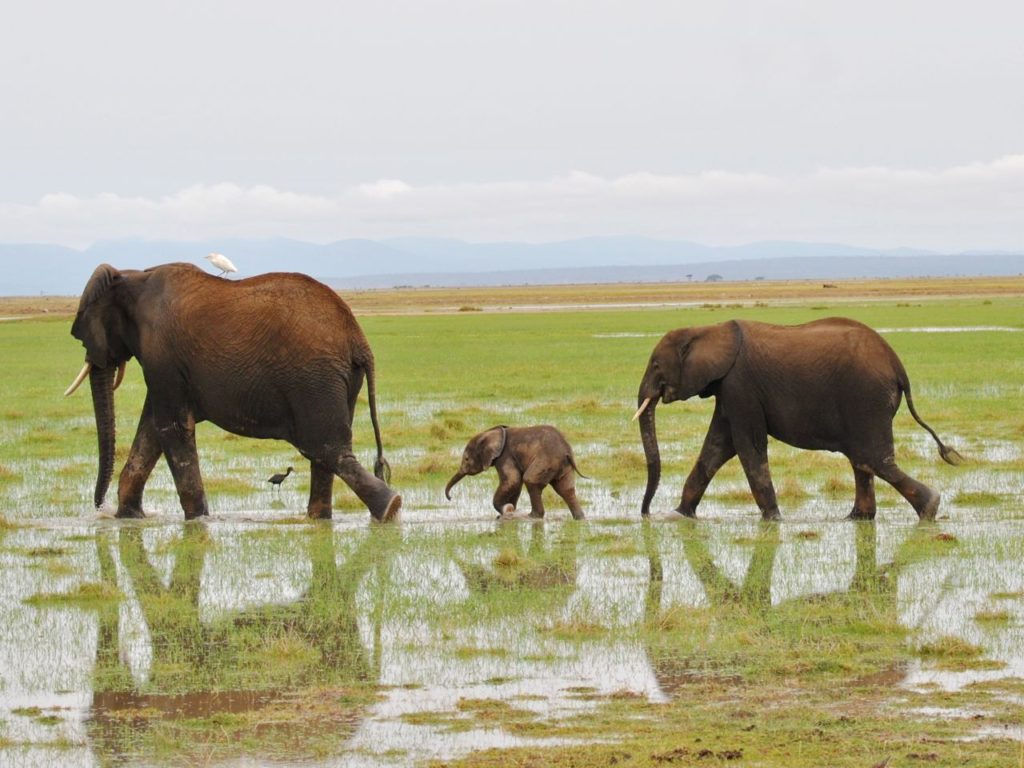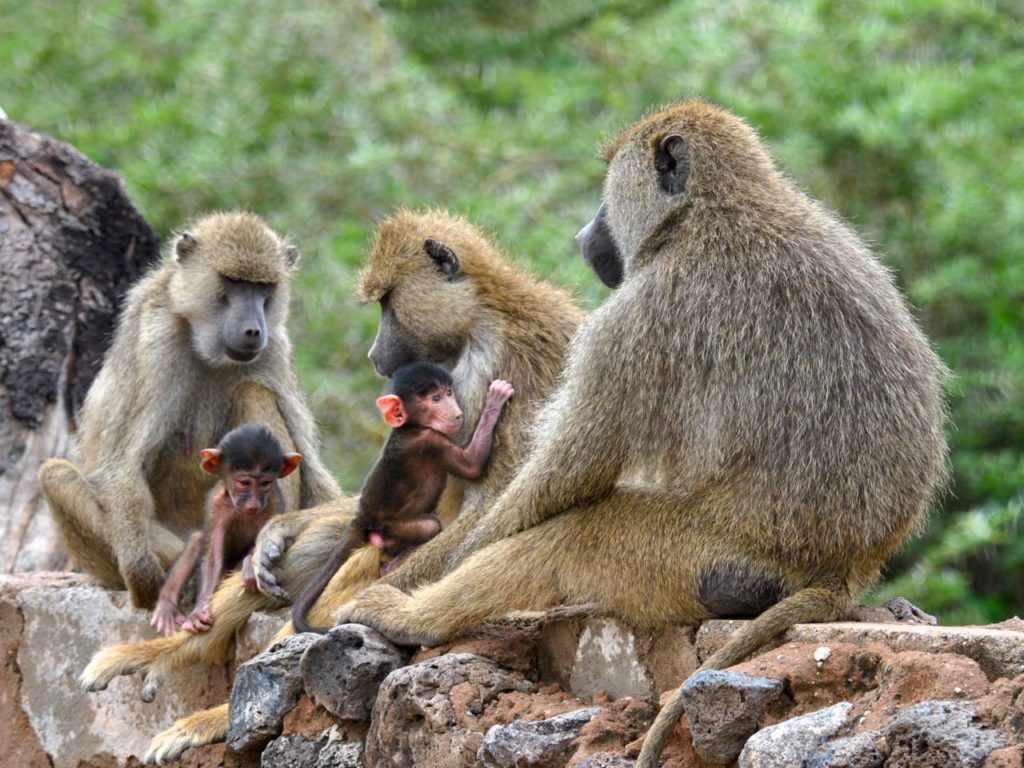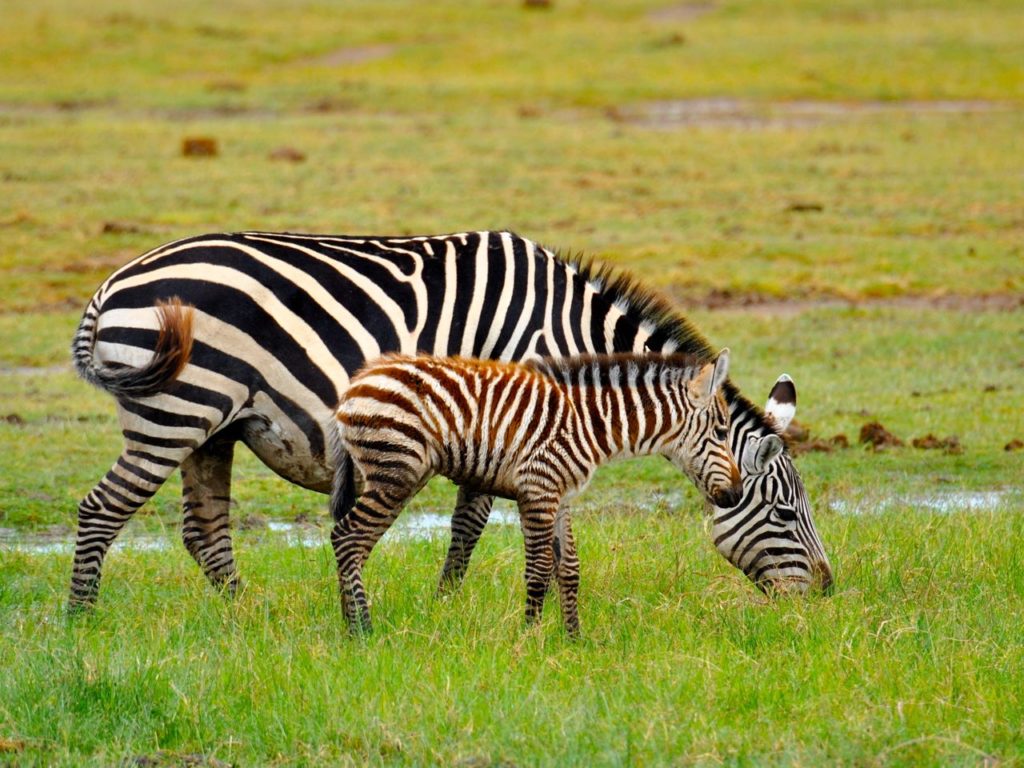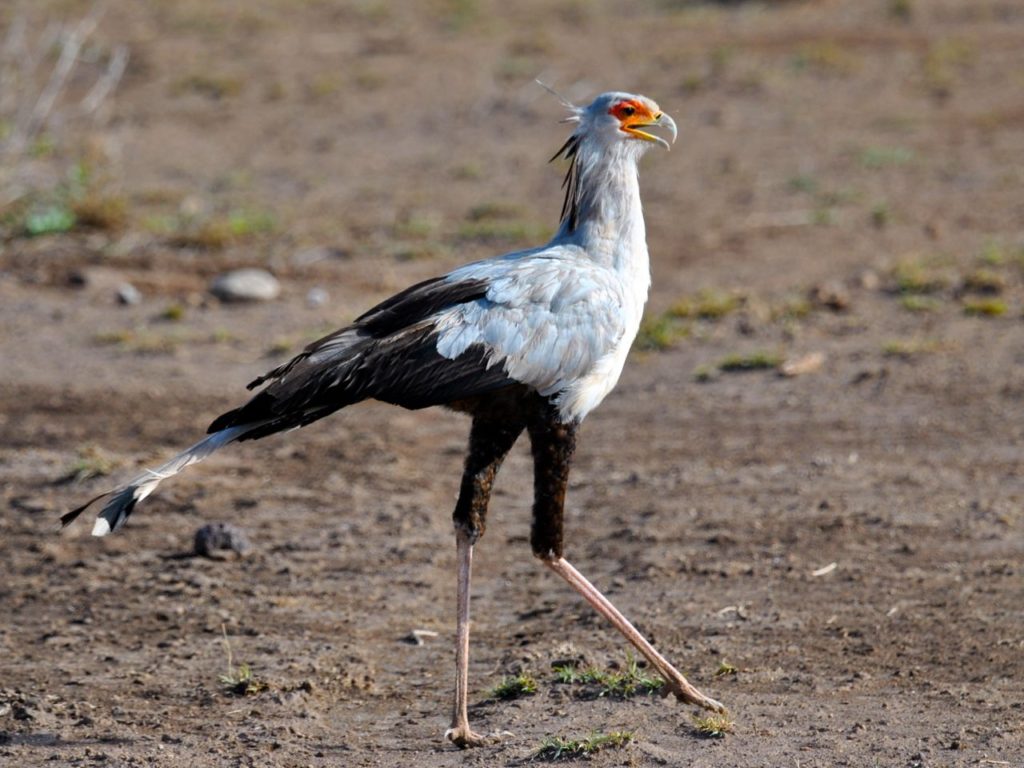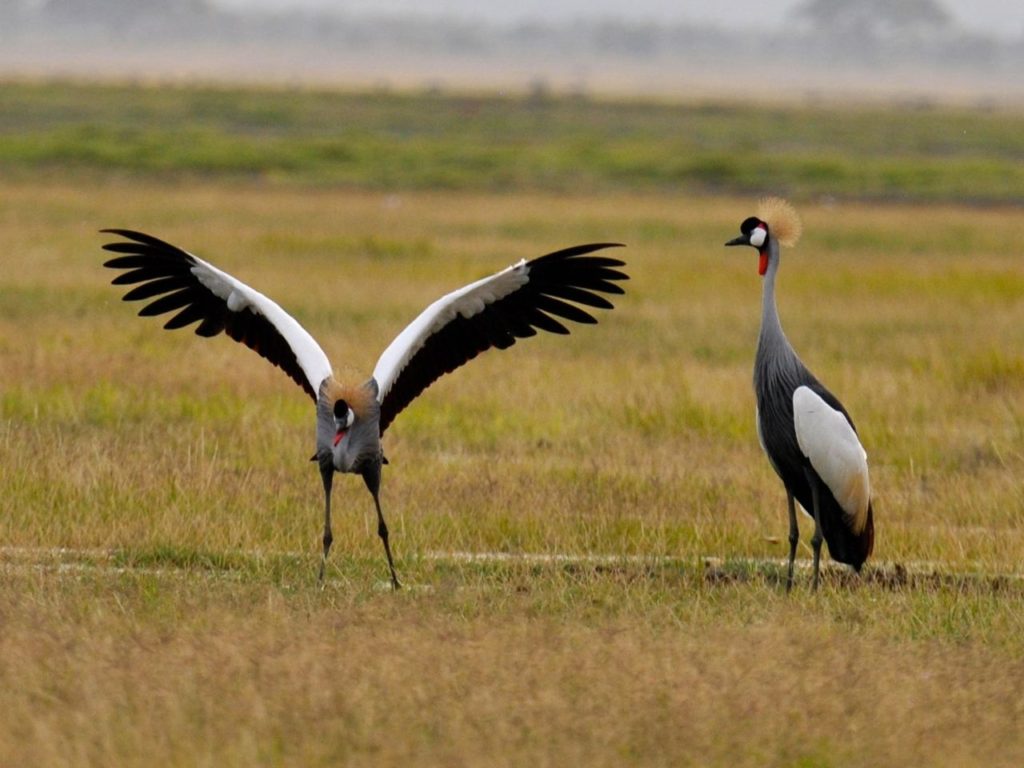 We drove to Amboseli from Nairobi. On the way to the park it took us about 4 hours. Mombasa road is very busy with all the traffic going between Mombasa port and the rest of Kenya and countries further inland. On the way back, because of the heavy rains we hit a massive traffic jam about 60km out of Nairobi. All the trucks and cars were at a standstill. We ended up taking a detour and the journey back took us more than 6 hours.
One day Mombasa road expansion will be finished and then driving to Amboseli from Nairobi would be a reasonable option but until that day it seems the best would be to fly. Also, once the road is expanded, driving to Amboseli from Mombasa and combine Amboseli and Diani beach would be a nice option.