Ngorongoro crater has the highest density of wild animals anywhere in the world. It is also the world's largest inactive, intact volcanic caldera. Topography is stunning and you can get really close to the animals. We reached Ngorongoro from Serengeti driving through some very nice scenery and coming across giraffes moving between Ngorongoro and Serengeti.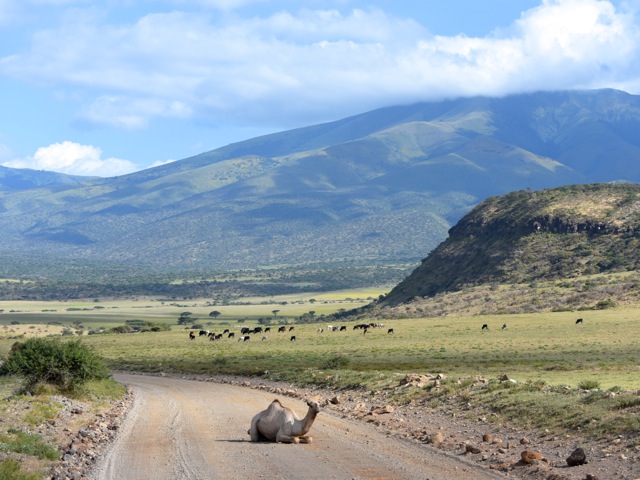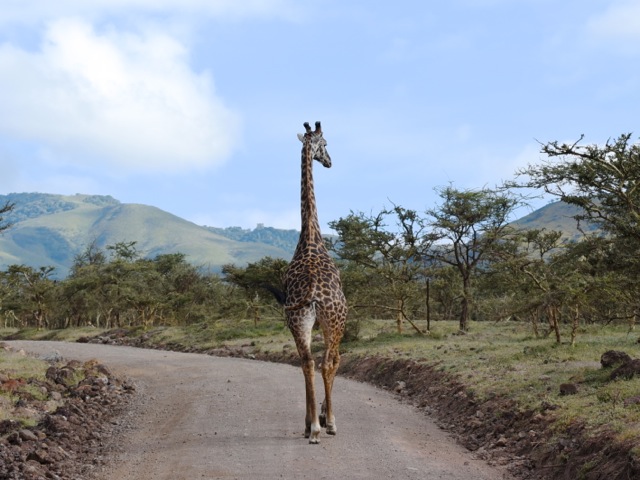 We arrived to the lodge on the rim of the crater as the sun was starting to go down. Sunset over the Ngorongoro crater was spectacular as we watched clouds pouring over the rim and rays of lights reflecting in the lake at the bottom of the crater.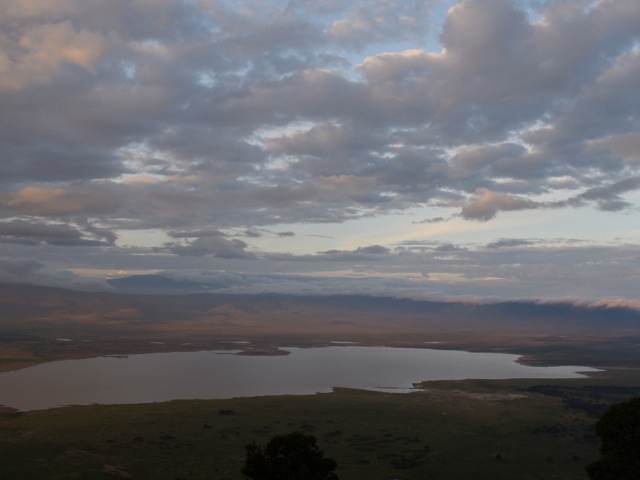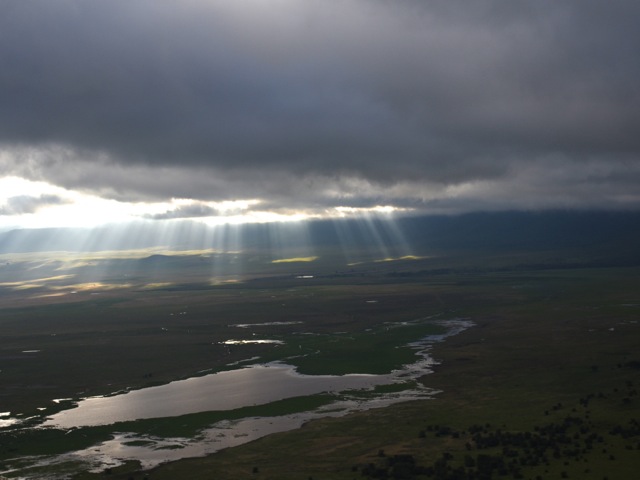 After very nice breakfast watching the sunrise over the crater we started the game drive. Ngorongoro is a very popular tourist destination and the crater does get quite busy with the vehicles. Animals do not seem to be disturbed by this though and we could get very close to them. We saw herds of wildebeest, zebra, all kind of antelope, wild hogs, buffalo, black-backed and golden jackals.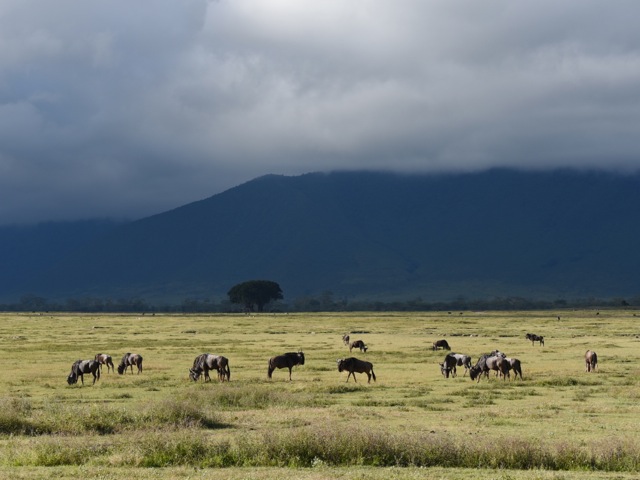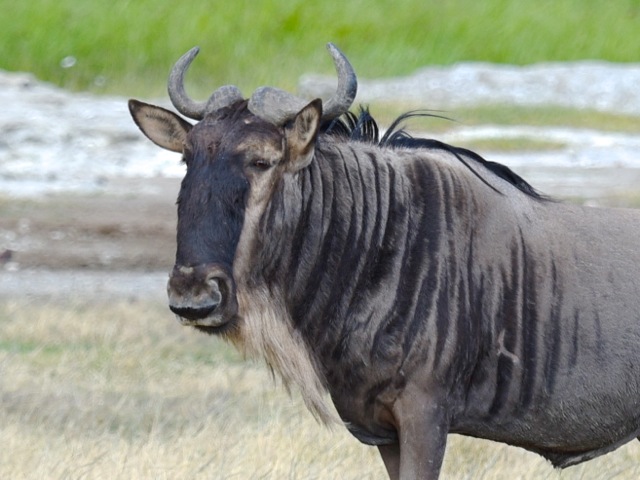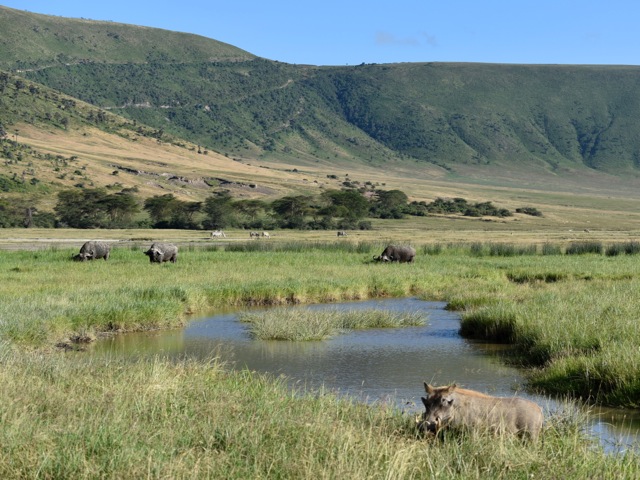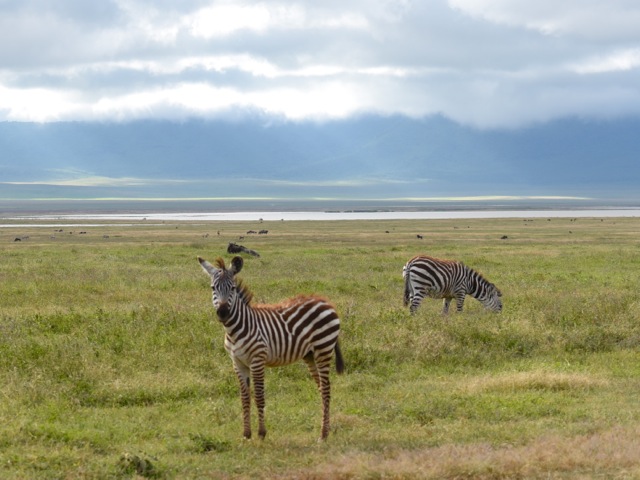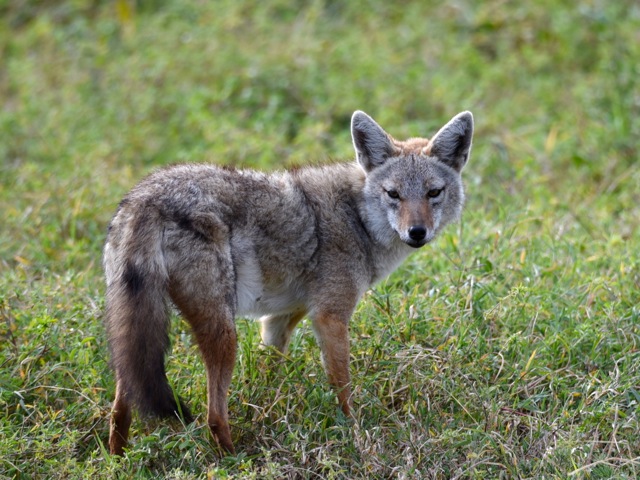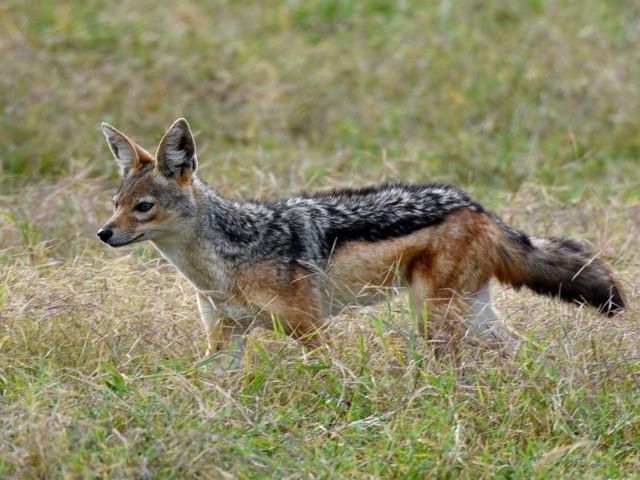 We were lucky to see caracal though it was a little in a distance. Then we came across a lion on the road walking past parked vehicles. We saw a pride of 8 or 9 lions in a distance and they went hunting wild hogs. Wild hogs got away and looked hilarious running with their tails straight up like antennas. We then saw 3 more lions sleeping. Elephants and hippos are plentiful and we saw a rhino but it was really far away.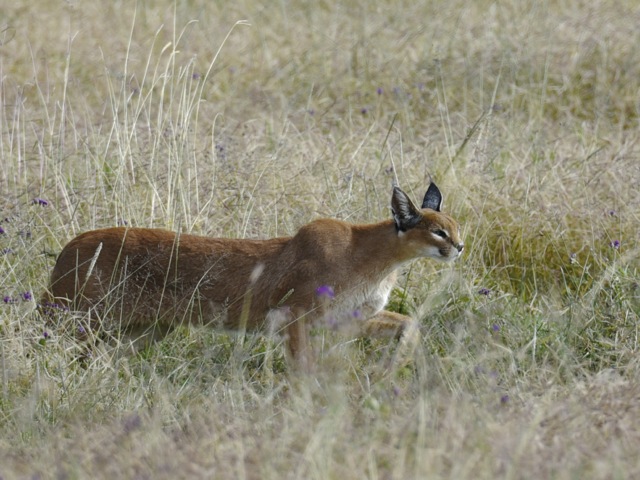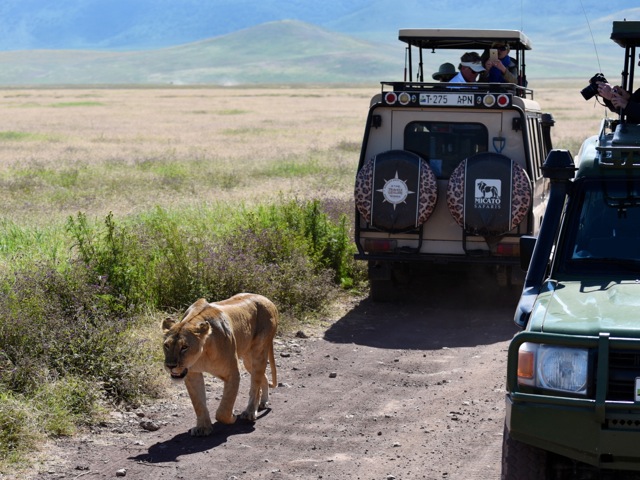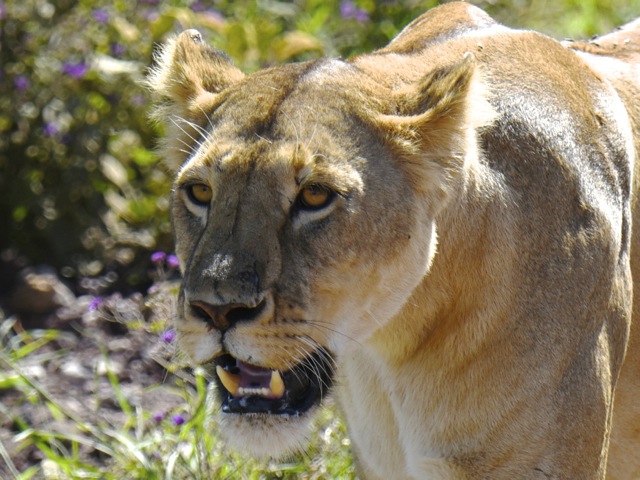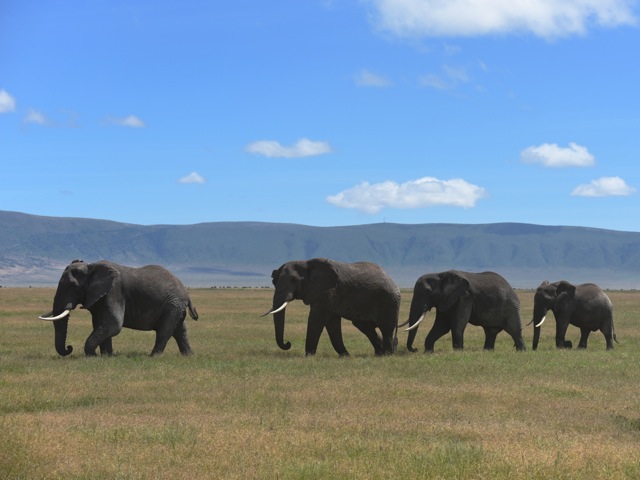 Bird life is very good as well with all the greenery and water.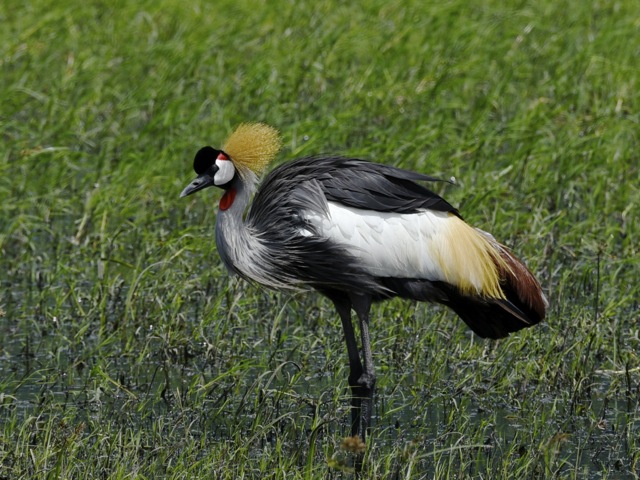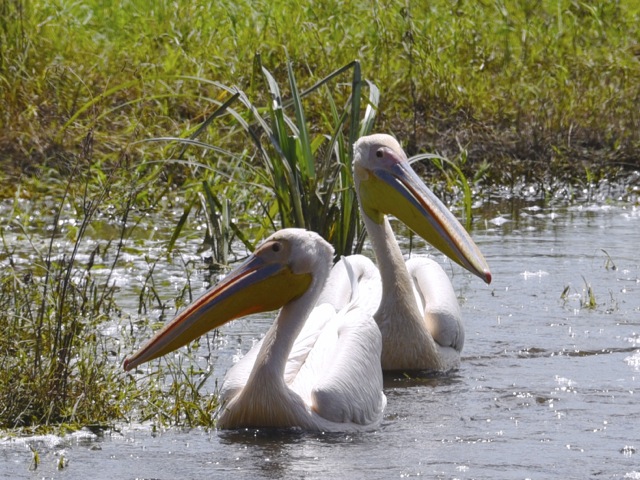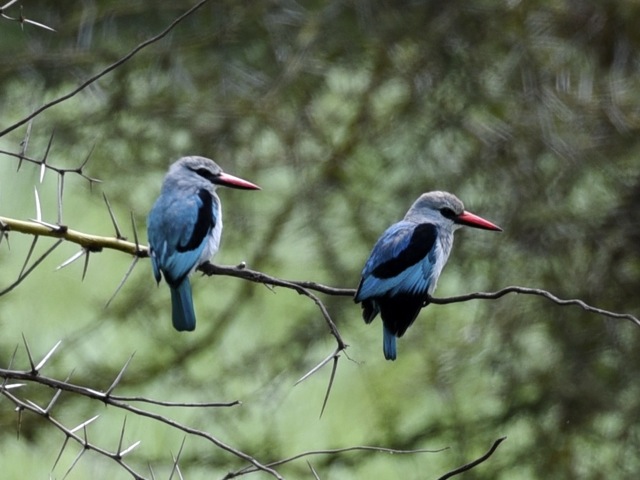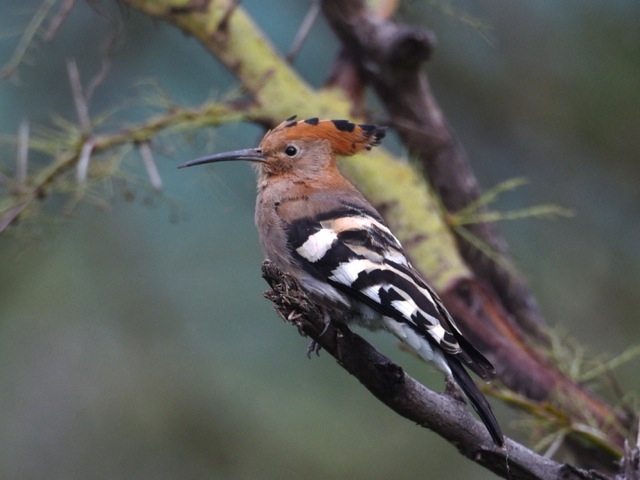 We had only one day in the Ngorongoro and had to leave the crater by about 1:30 since we had to be out of the park gate by 3pm as we had one 24 hour permit. We overnighted in a hotel not far from the gate outside of the park and then headed past Lake Manyara to Tarangire national park for one more game drive and 4th park on this trip.