Bonaire is a Dutch island in the Caribbean sea close to the coast of Venezuela. It is known as a shore diving capital of the world. We dove around Bonair for a week in early August 2022 before heading for another week of diving in Curacao.
The video below has highlights of what we saw on our dives. We did 17 shore dives on Bonaire and 2 boat dives around Klein Bonaire – a smaller island next to Bonaire.
August is a hurricane season in the Caribbean, but Bonair, Curacao and Aruba (ABC islands) are located south of the hurricane belt, and generally do not get much rainfall all year round. During our trip the weather was good even though we had occasional short showers in the afternoon. We were able to dive every day and explore top side too. Visibility was excellent about 20-30m. Water temperature was C27-28.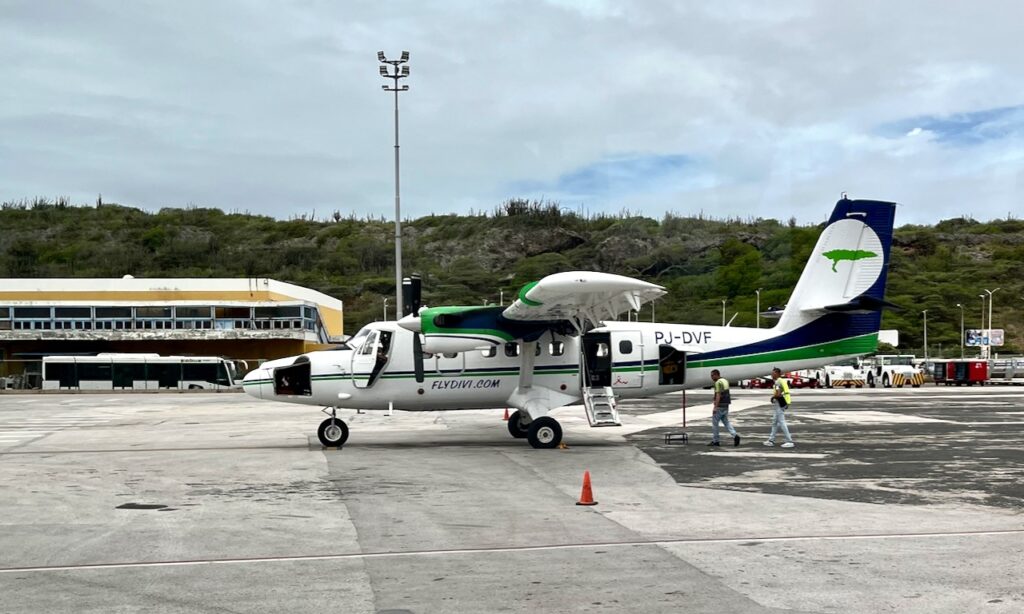 Getting there.
There is no ferry service between ABC islands. We arrived to Bonaire by a small plane from Curacao. In 2022 two airlines operated flights between Curacao and Bonair. We flew on Dividivi air and there was also EZAir. Because of the small size of the plane there is a strict maximum 23 kg luggage weight limit. Water temperatures were warm C27-28 and we did not bring wetsuits with us. We were able to get our bags with full dive gear just under the limit.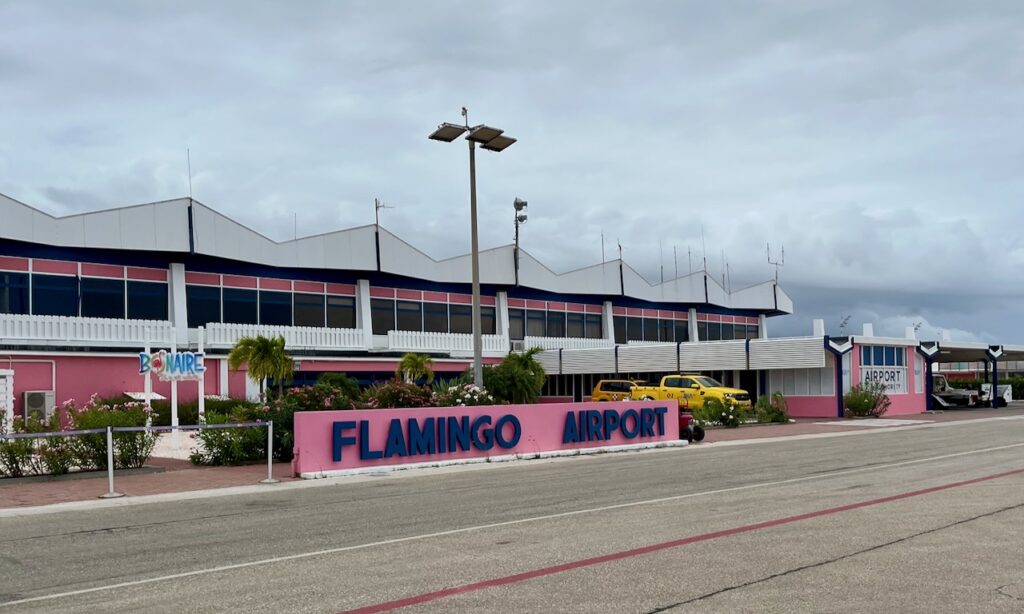 Accommodation.
There are hotels, dive resorts and private rentals all around the small island. We stayed a bit out of the main town in one of the smaller private rentals where one could just walk out of from the door and shore dive.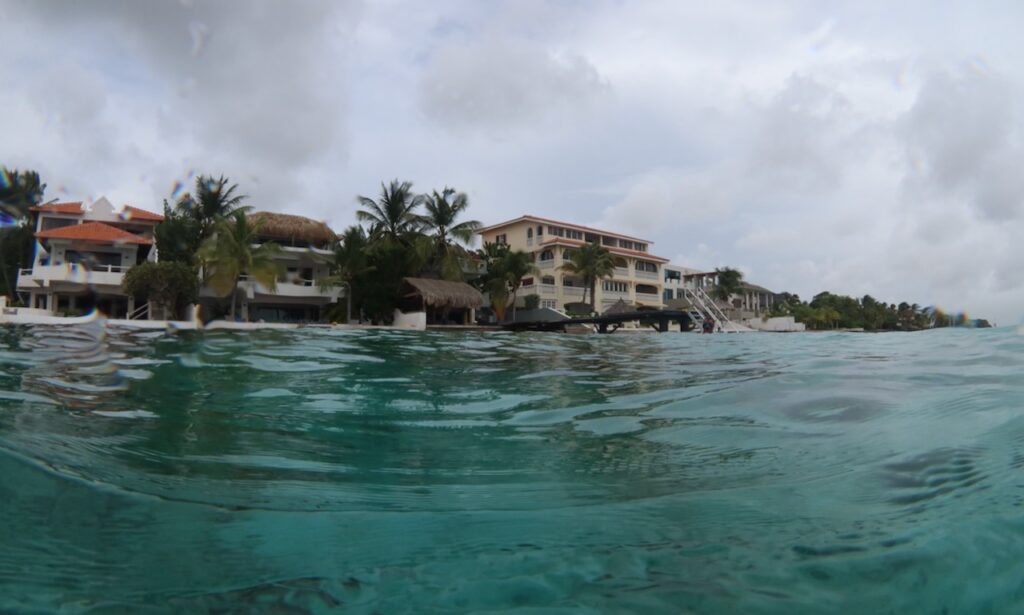 Scuba Diving.
Shore diving is the main attraction of Bonair. You hire a car (pickup truck), then hire the tanks, drive to the dive site, gear up, walk in, dive, finish a dive or two, go back to the dive shop to swap the tanks, repeat. The advise is not to leave anything in the car when going diving, not to lock it, and leave windows open. We followed the advise. Most of the time we would see at least another couple of cars parked with people diving, arriving or packing up and felt absolutely safe all around the island.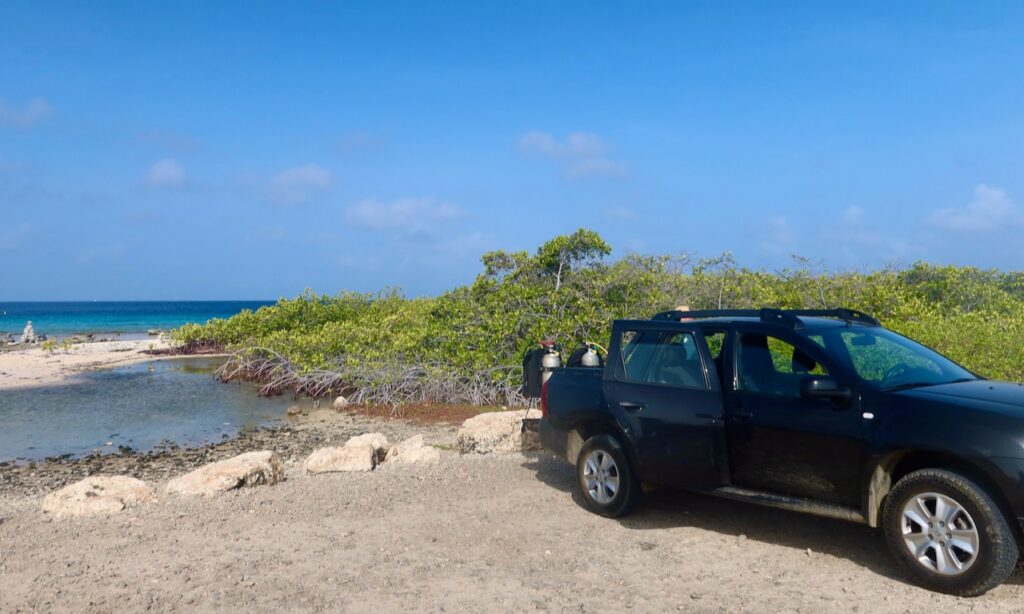 There are quite a few dive shops on the island where diving seems to be the main tourist activity and tourism – the main industry. We rented our air from VIP diving. We dove on nitrox to extend bottom time and did 3 dives most of the days. There is an option to have a guide, but we dove without one. There are several books with very detailed descriptions of all Bonair dive sites. We have used a paperback version of 2018 addition of Reef Smart Guides Bonaire: Scuba Dive. Snorkel. Surf. The book has the most detailed and clear dive site descriptions we've ever seen, even with 3D drawings. Because entry points are rocky and have sharp reef areas, one needs to dive with booties (no open toe fins), and the thicker the sole on the booties the better.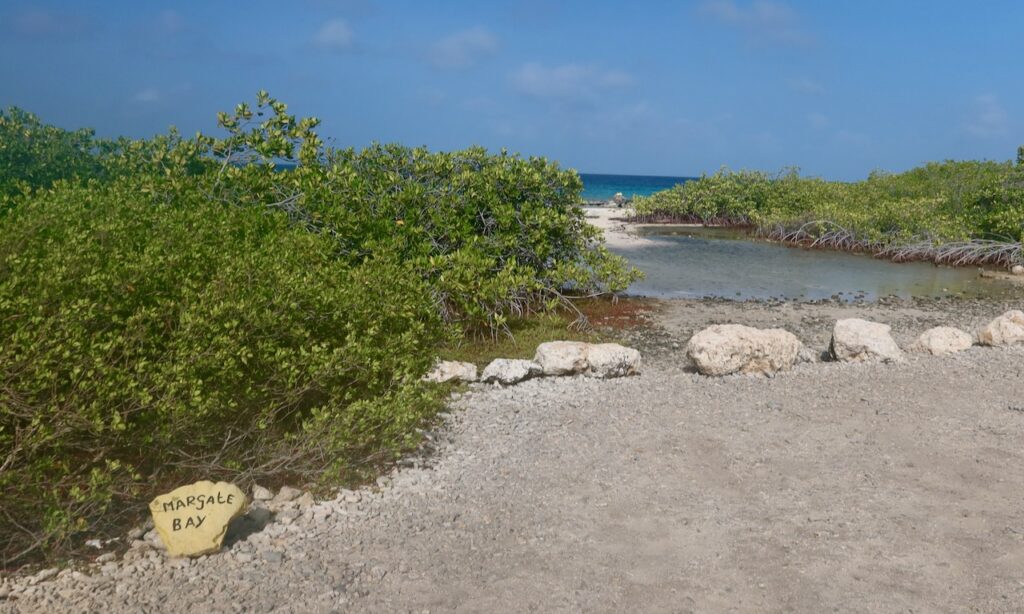 Sites are marked by yellow stones from the main road and there is also a yellow buoy in the water usually where the reef starts. Most dive sites are slopes covered with soft and hard corals. It is easy to just swim out to the marker, go in one direction along the reef and then turn around and come back. Definitely need compass. While some sights have easy entry and a sandy beach, most do not. Rocky shore, waves and swell can make entry a bit of a challenge. Most sites had clear marking on the best entry point – also with yellow stones. And then there are other divers coming in and getting out so it is good to observe before heading in.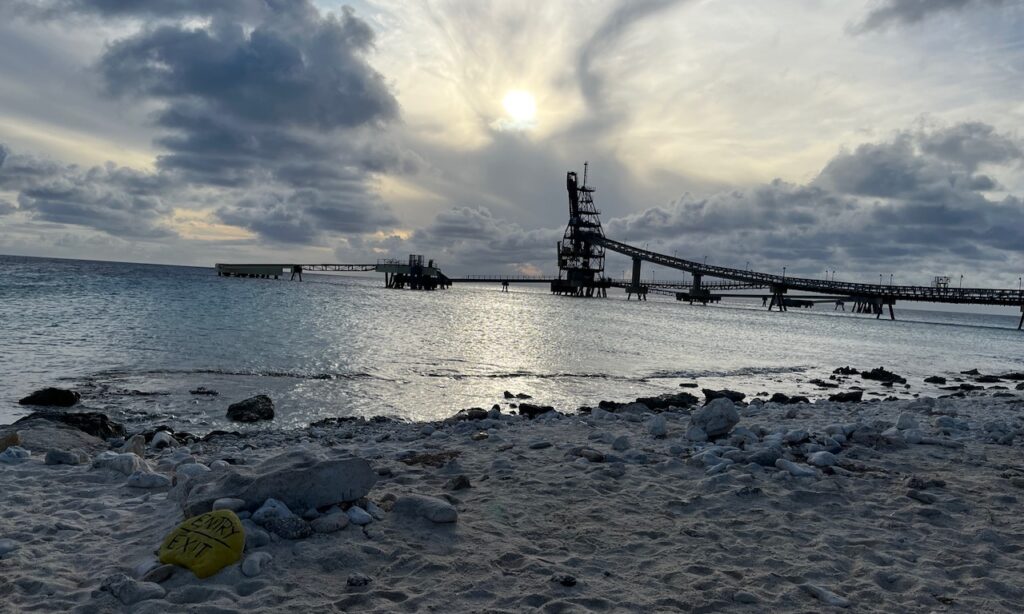 Our top three dive sites were Salt Pier – for all the fish life and just really beautiful diving around pylons, HIlma Hooker wreck – for a cool reck and also lots of fish life and huge tarpans hanging around it, and Margate with beautiful reef and loads of fish life. But to be fair, all dives were good and each site was offering something different.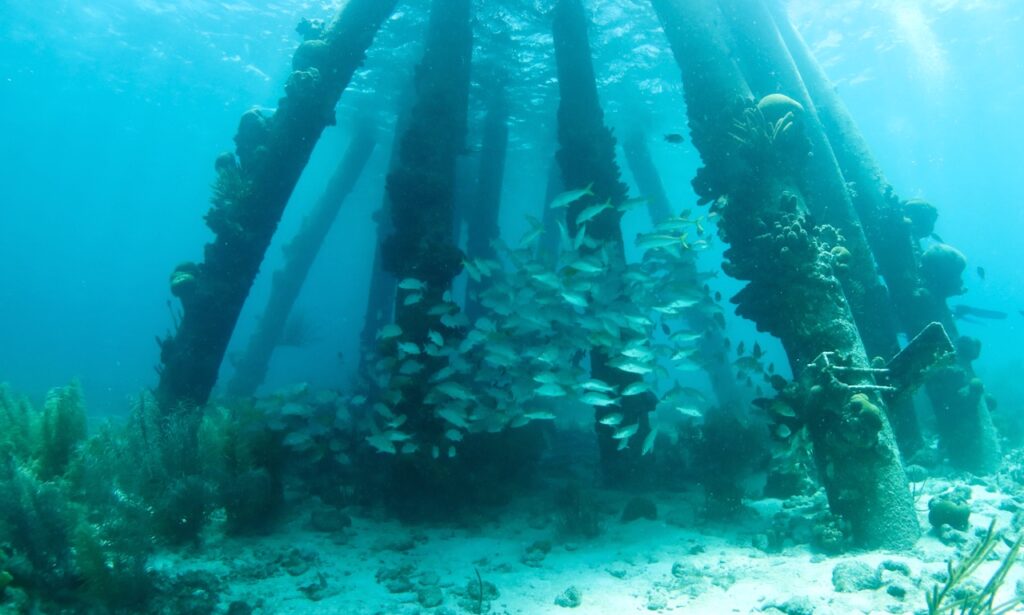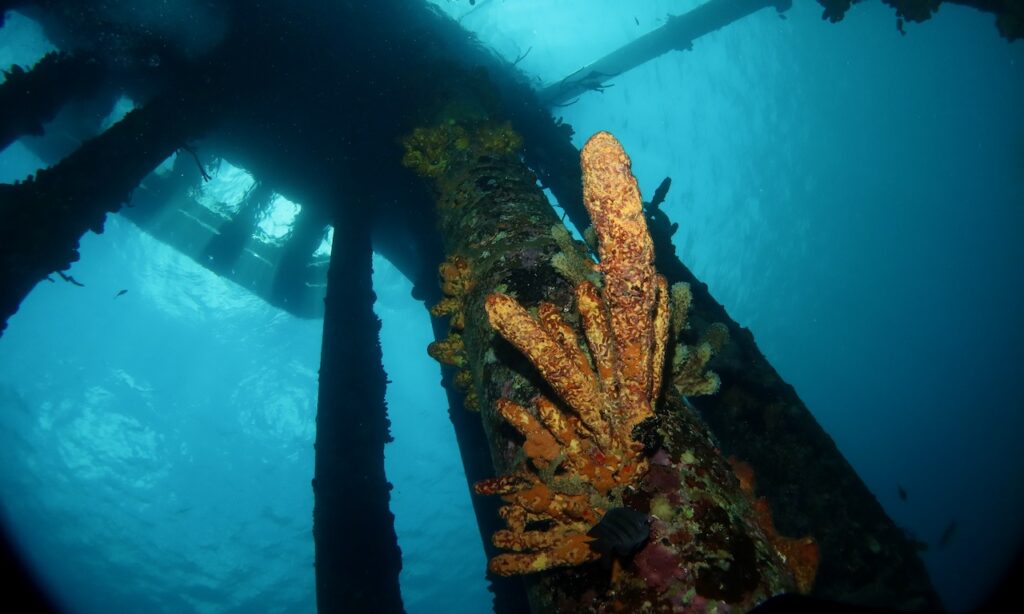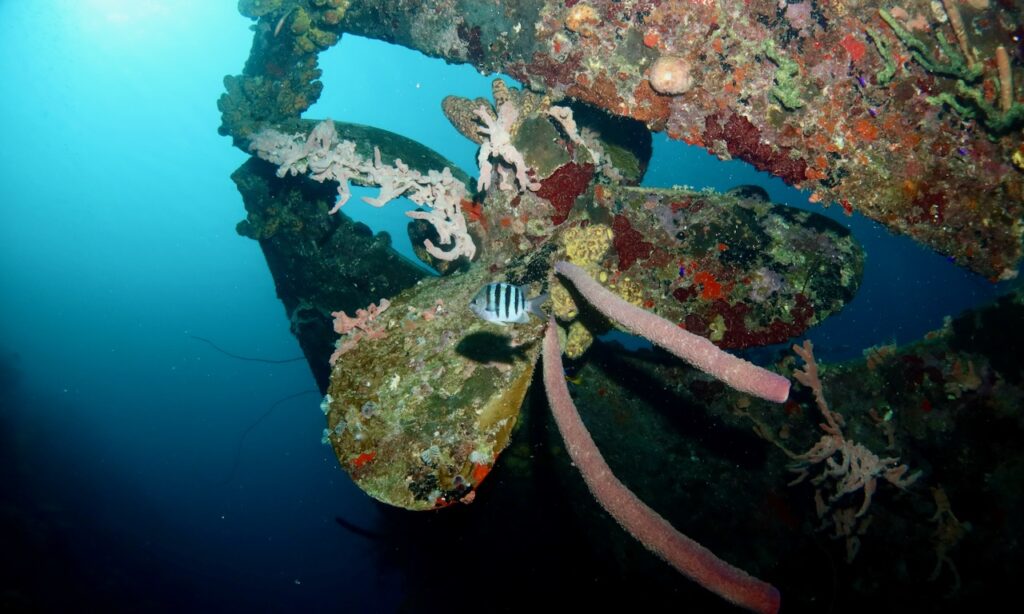 Bonaire National Marine Park includes all waters around Bonaire and Klein Bonaire down to the depth of 60 meters. It was established in 1979, is one of the oldest in the world and is considered one of the most successful. Fees paid by divers and other visitors finance the management of the park. Reefs are in very good condition with generally healthy soft and hard corals and huge sponges. Stony coral tissue loss disease unfortunately has reached Bonaire and at the time we were diving, two dive sites were closed off trying to contain the spread. All dive shops also were adding disinfectant when rinsing dive gear.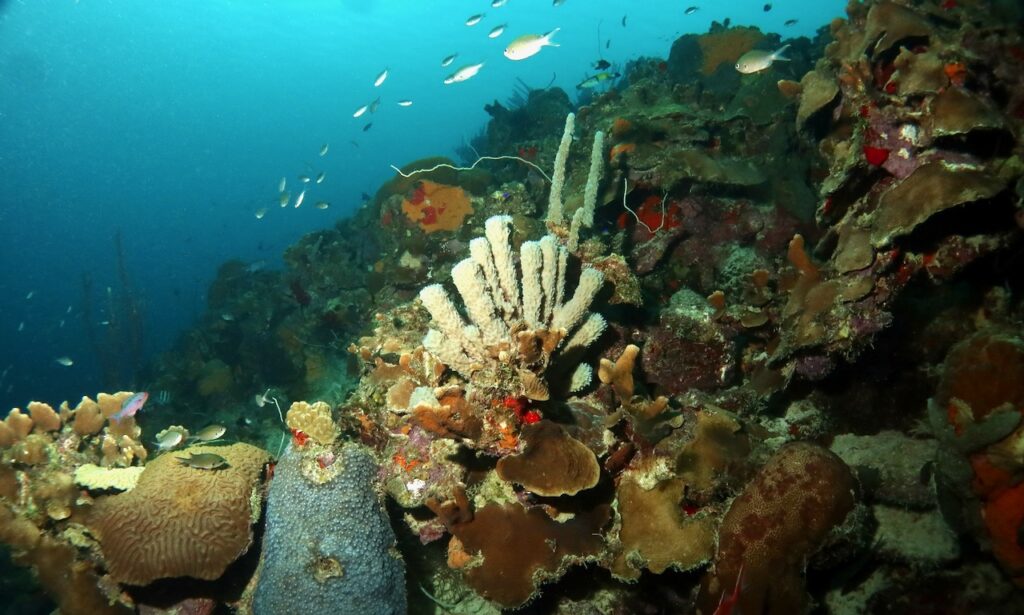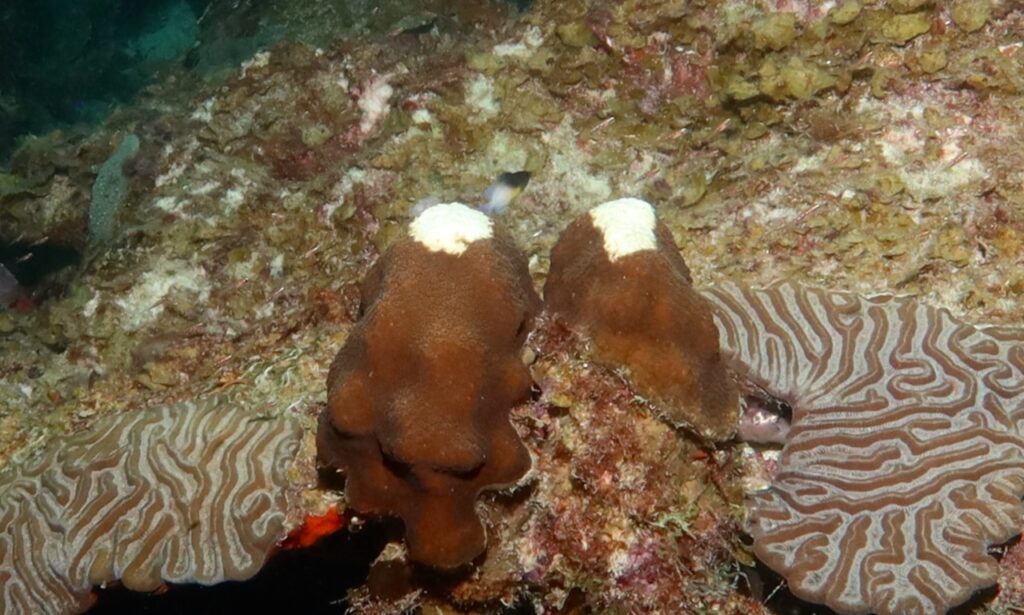 We saw a few lion fish while diving. These are invasive species without natural predators in the Caribbean. It is allowed to spear them to help protect the reef. The conditions for spearing are strict, requiring a license or diving with an authorized operator and only using marine park authorized spear (provided by a dive operator). Dive shops also require anyone wanting to spear to take PADI lion fish hunting specialty course.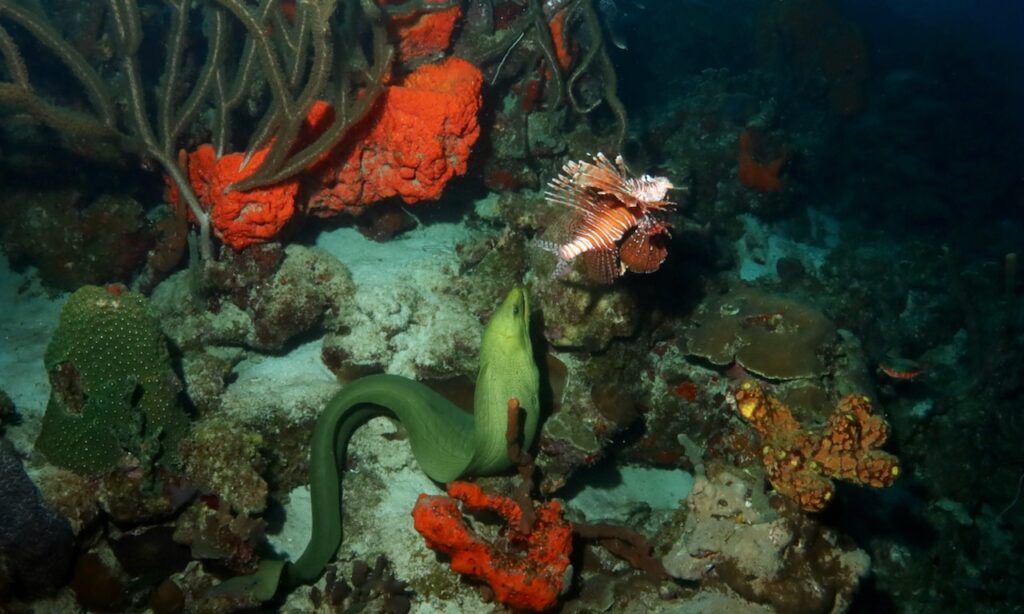 Reef renewal foundation of Bonaire is trying to find ways to improve coral growth around Bonaire. They have several nurseries where pieces of corals are grown and then transplanted to the reef.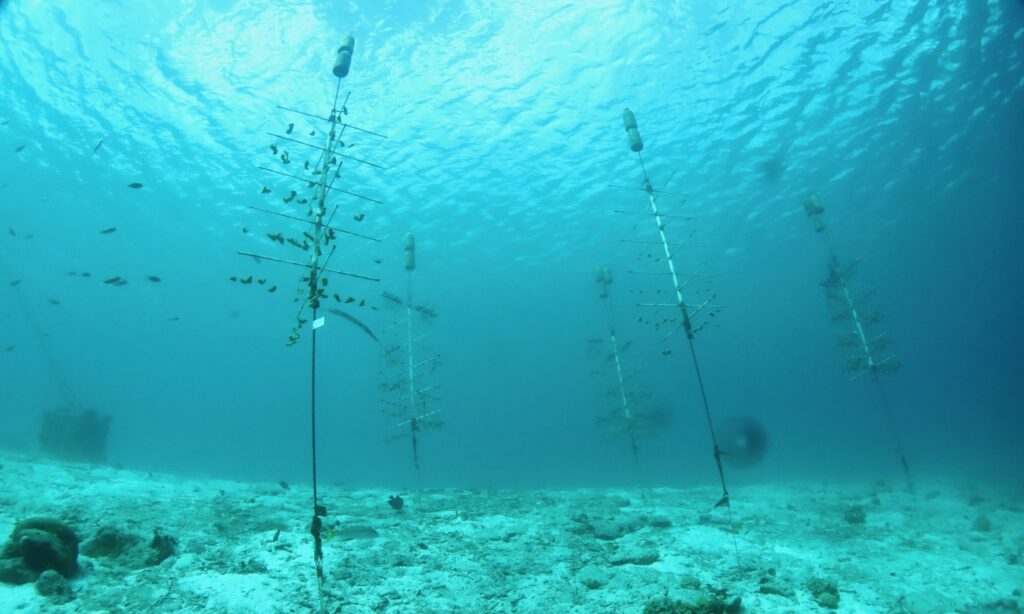 All manner of critters and other macro lens candidates were alive and well on the reef. We even found one little orange frog fish hiding in a sponge at appropriately named Something Special site.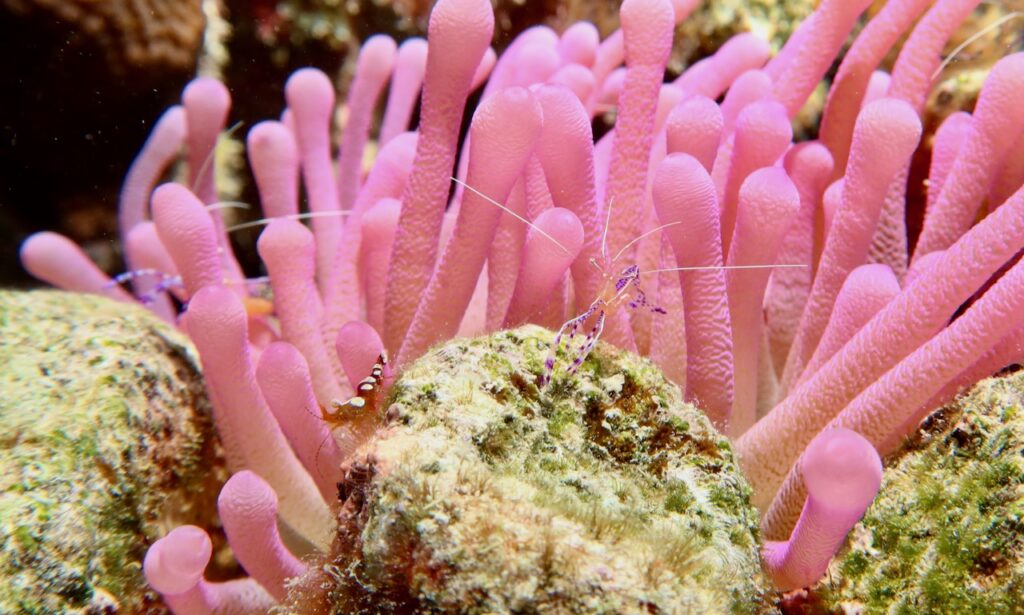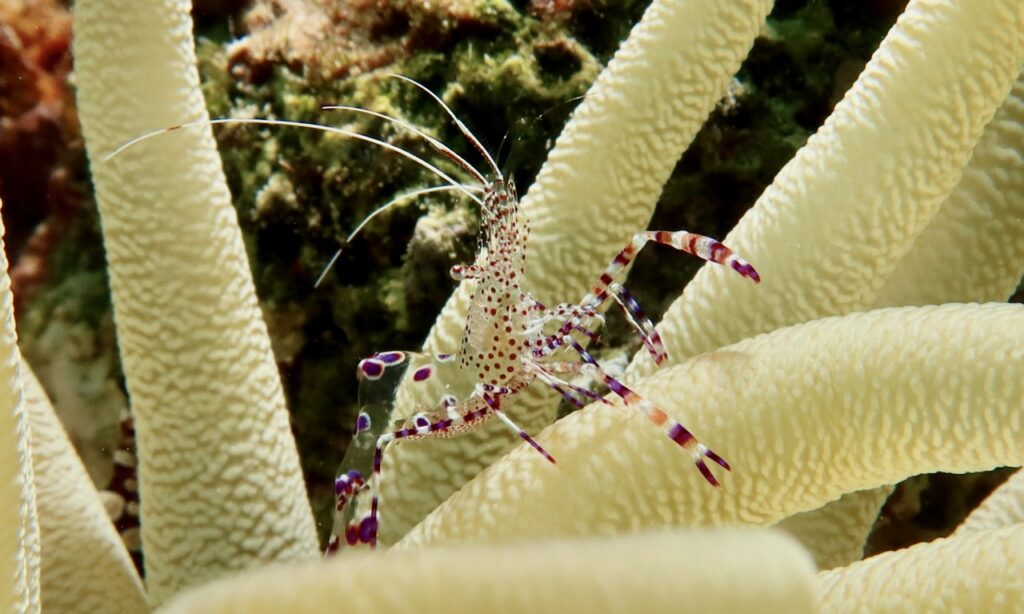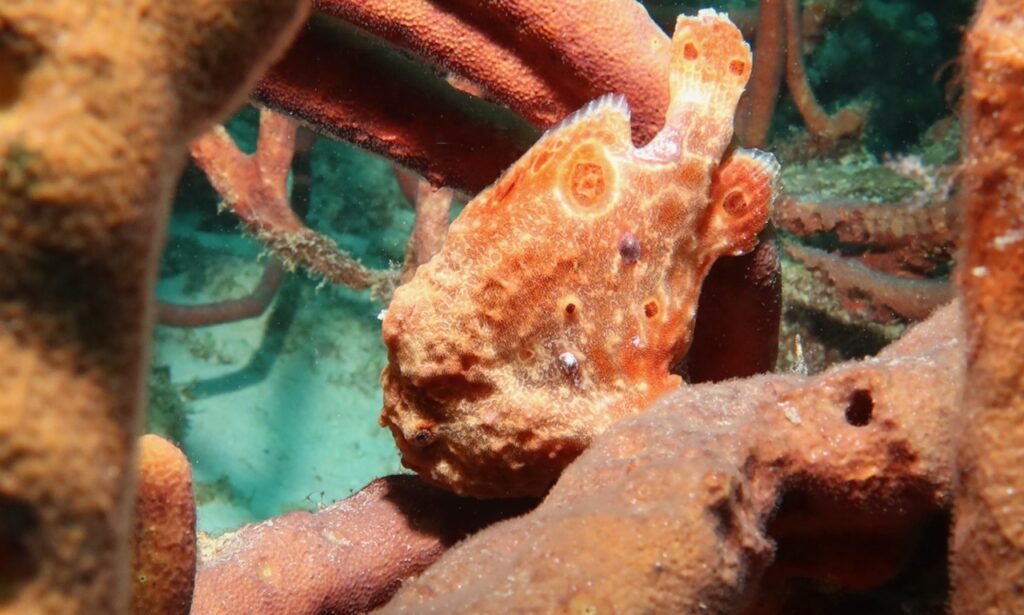 Exploring top side
There is plenty to see on the top side of Bonaire. There is cute little old town with a few bars and restaurants, scenic drives around the island, rum distillery, iguanas, flamingoes and other birds.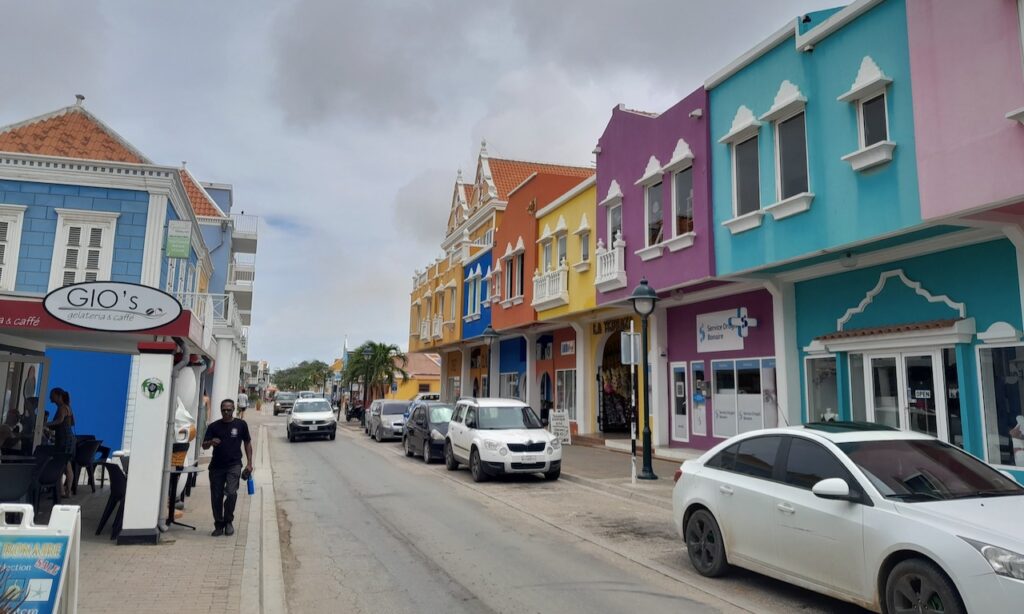 On the last day before flying out we spent a day exploring the island driving all around it first heading down south, through the old town, past the salt pier, flamingo sanctuary (you can watch them from the road but cant go closer), then along the shore on the east side of the island, then inland via town and north towards Rincon (and its distillery), then loop through Washington Slagbaai National Park, and back to Rincon and back to town. The permit for diving in Marine National Park also includes the price of entry to the national park so you only have to pay once.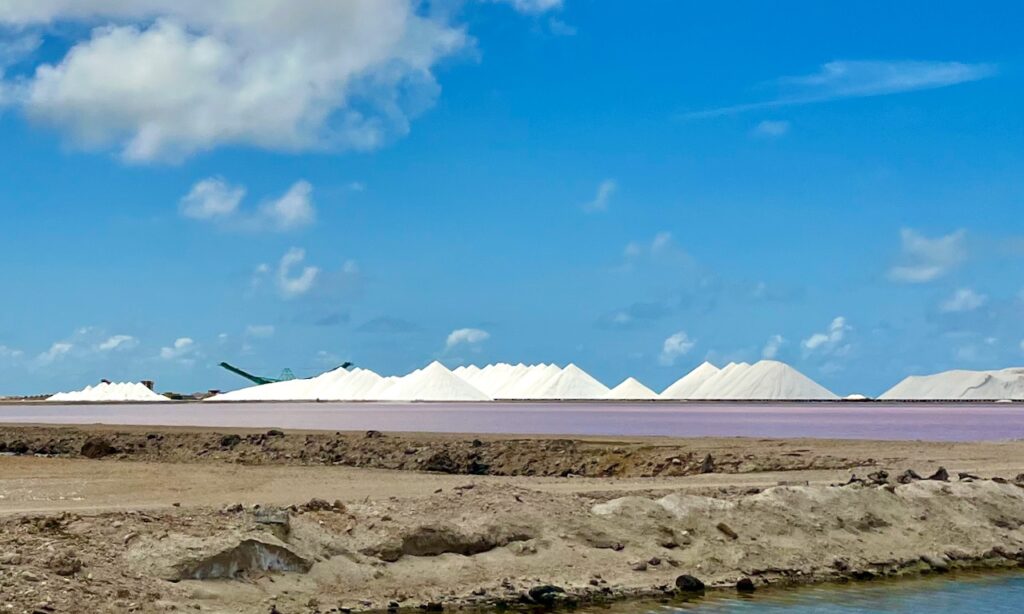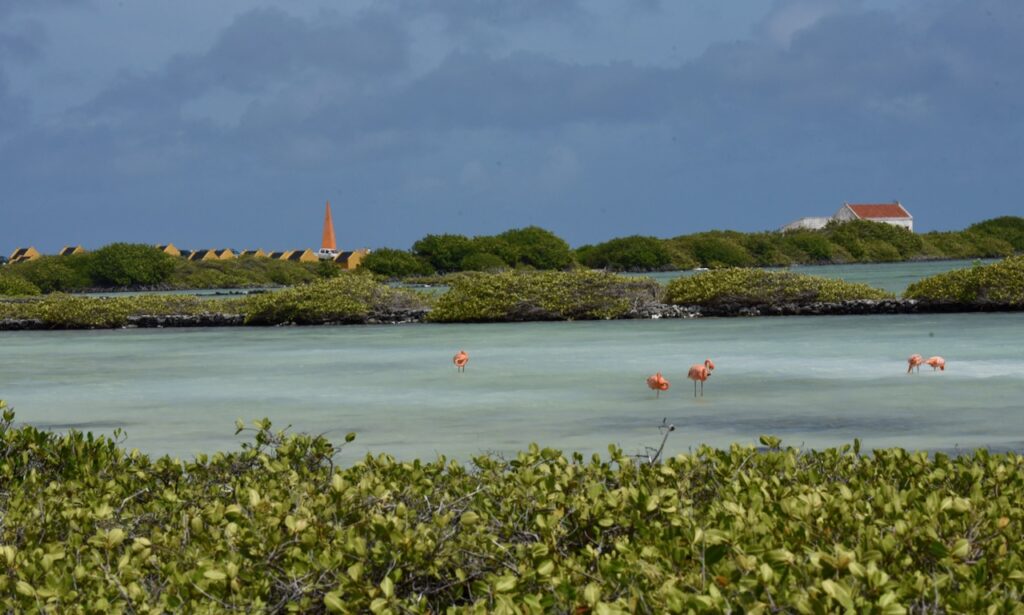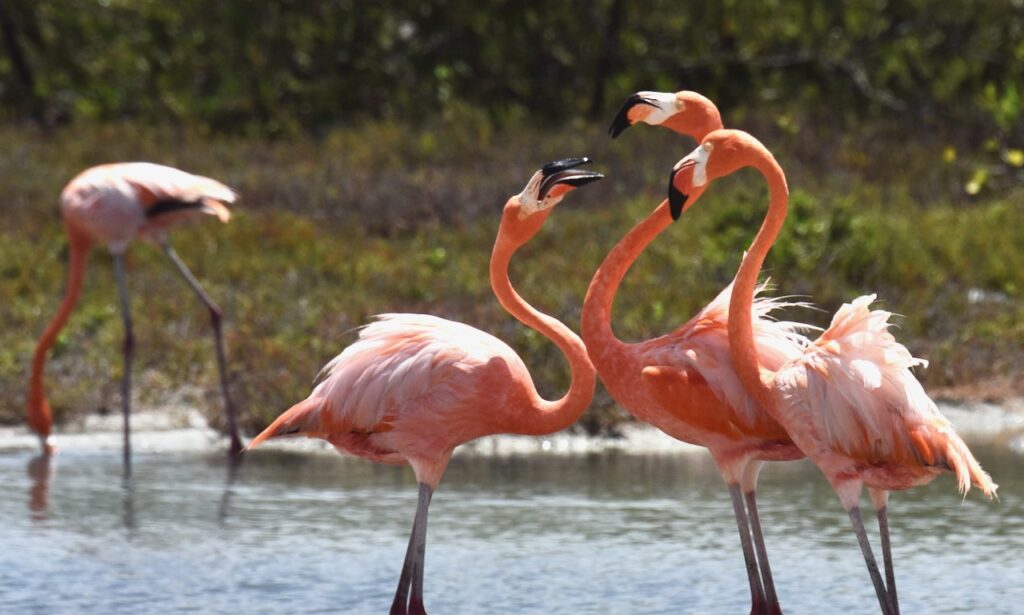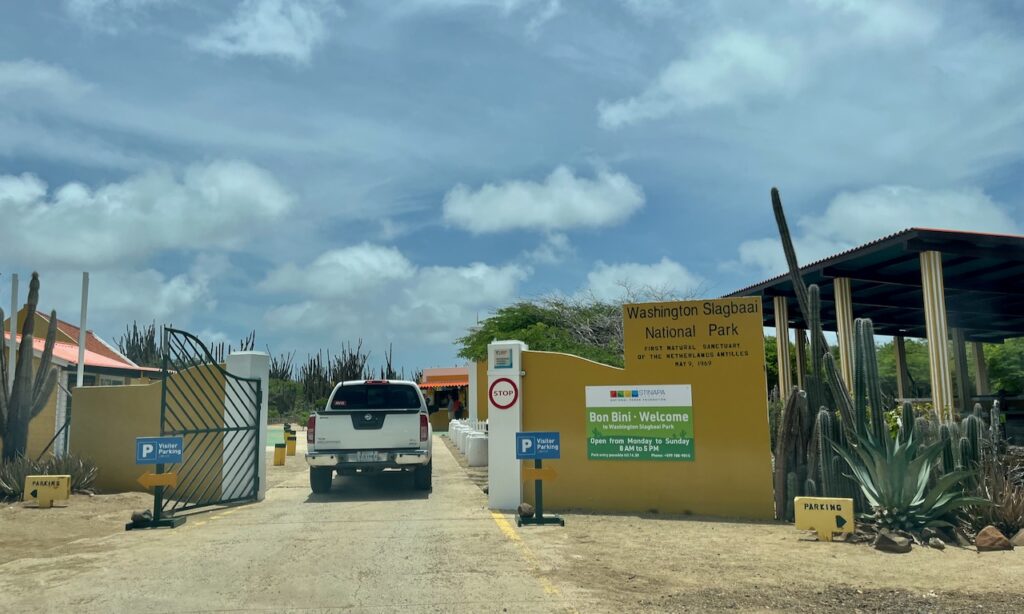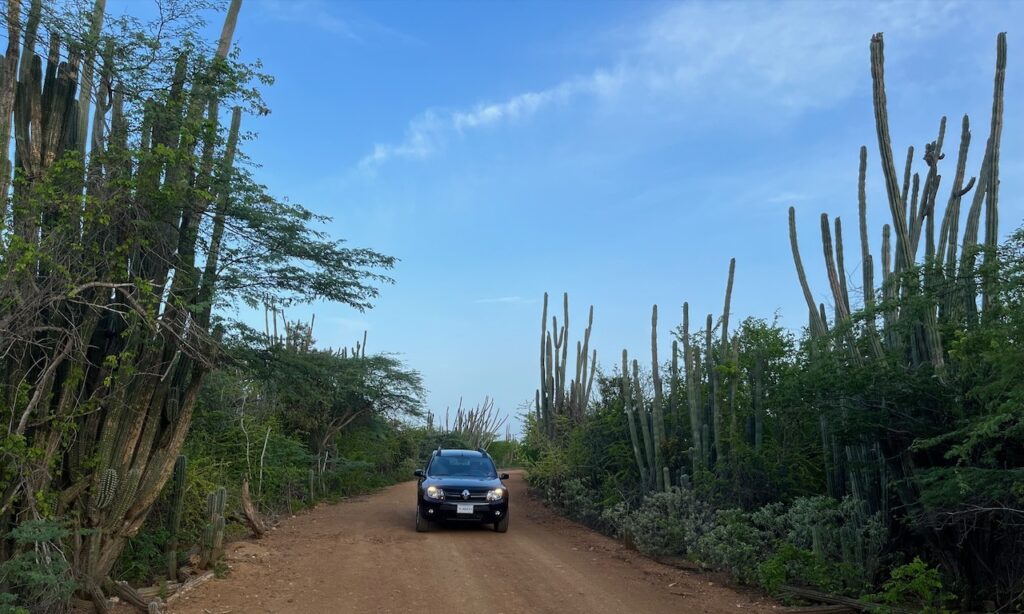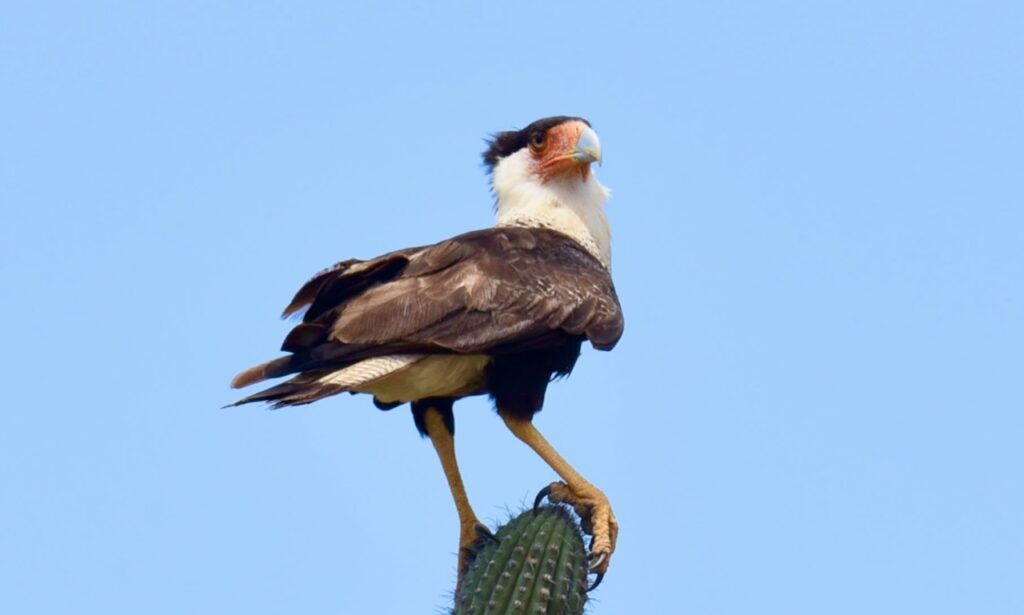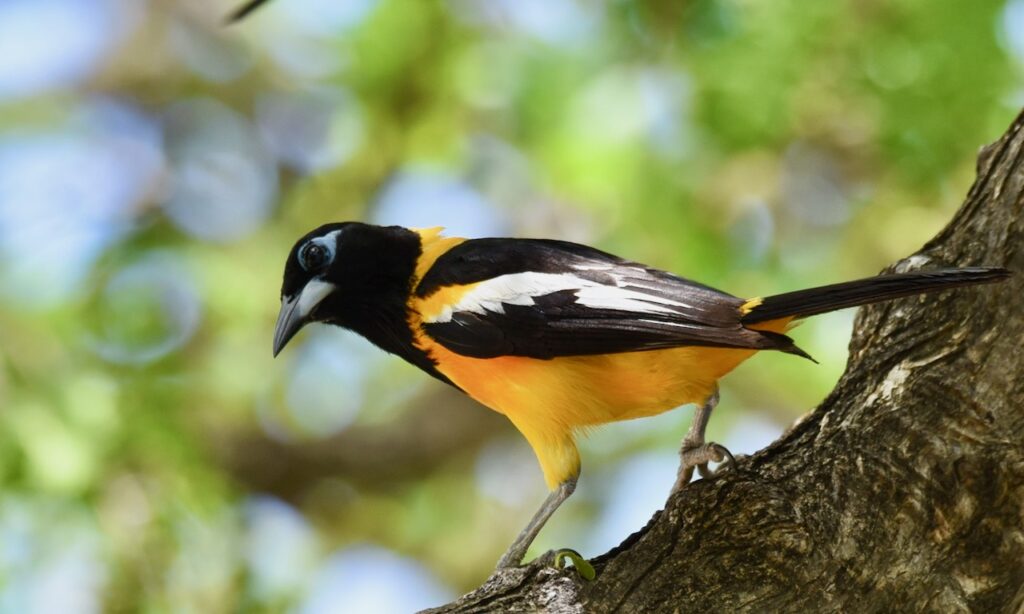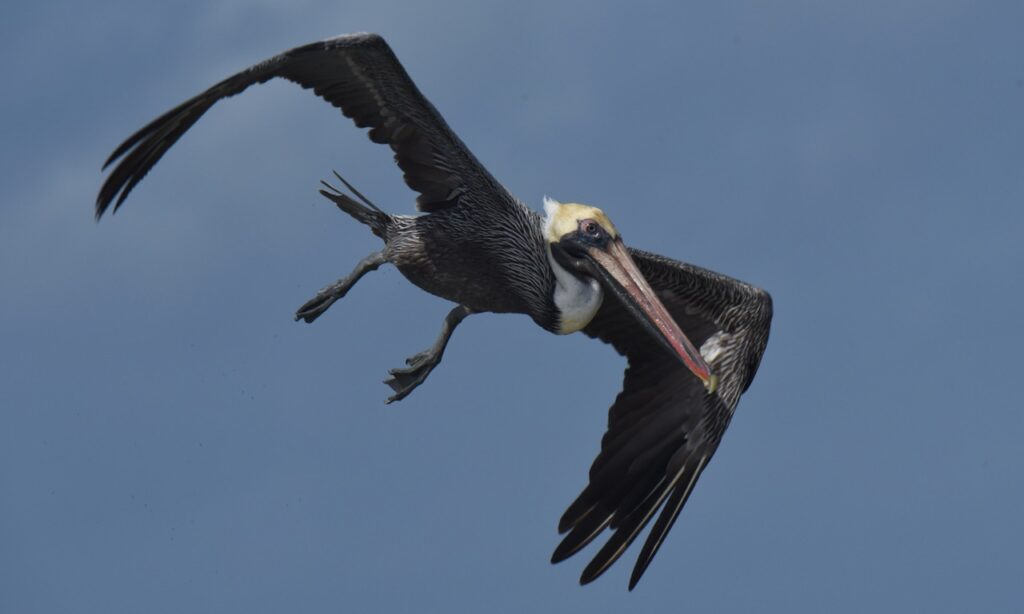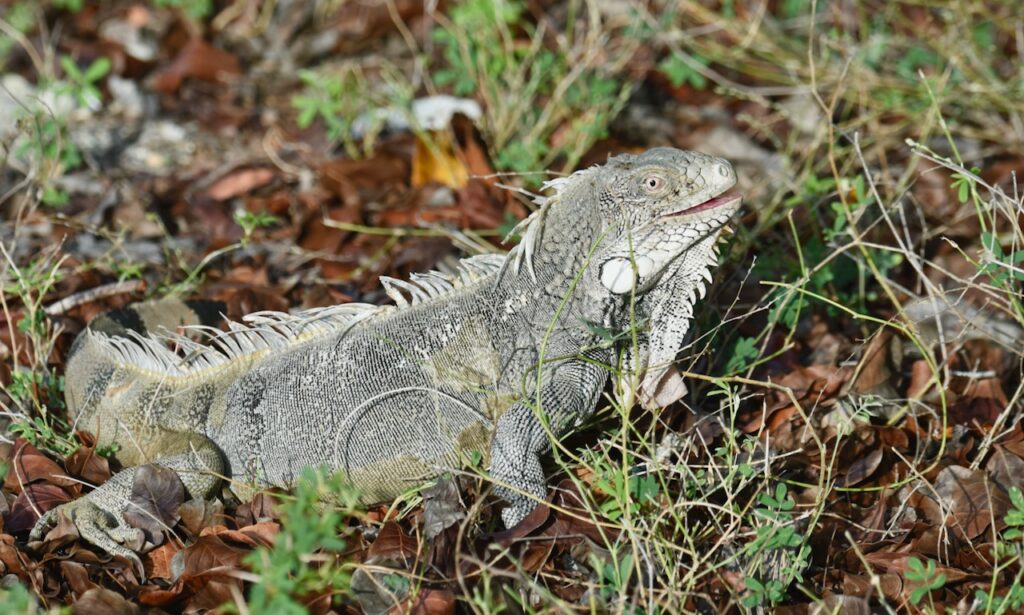 After a fantastic week in Bonaire we flew back to Curacao, for one more week of diving and exploring the Dutch Caribbean ABC islands.